Suggest location: porch, separation of room
Profile option: aluminum, PVC, wood, aluminum & wood, aluminum & PVC
Glass option: single glass, heat-reflection glass, Low-e glass, double glass, laminated glass, bullet-resisting glass
Hardware: hardware special for bi-folding doors
Options: sub-frame, grilles, blinds.
Suitable location: viewing balcony, indoor partition and other parts.
Main window types: 321, 330, 431, 532, 541, 550, 651, 633, 761, 770 and so on
。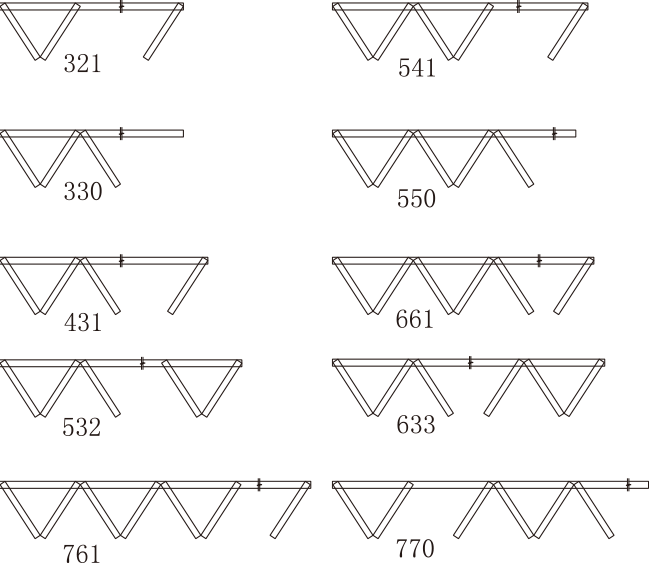 There are many styles available for bi-folding door. This kind of door provides a complete view of outdoor when open, that bring the indoor and outdoor a complete unit.